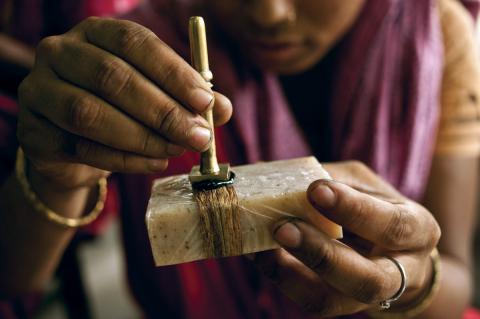 If you find yourself in the charitable spirit during the holidays, you can give the gift of sustainability.
From now until the end of the year, Ten Thousand Villages — the oldest and largest Fair Trade organization in North America with an online presence atwww.TenThousandVillages.ca and a 48-store network throughout the continent — has a number of beneficiaries that will stretch your dollar should you choose to purchase a gift or donate.
For example, a $40 gift will buy four bags of cement that will be used to construct a sand dam in Tanzania, helping to provide clean and accessible water for local communities.
A $25 gift of empowerment will provide soap-making training for former Bangladesh sex workers, and an additional $6 will provide the natural oil and fresh herb soap materials.
Feeling especially generous? For $350, you can provide a "farmyard" that includes the gift of small livestock and training for Kenya families, while a single goat costs $35.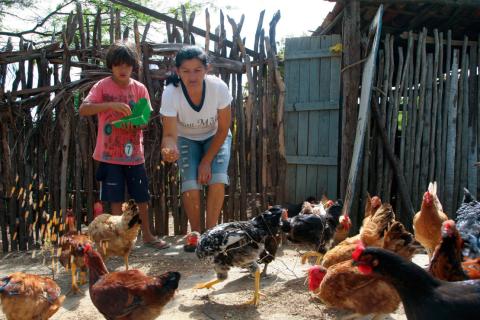 You can even "pair" gifts: While $300 will buy an education for an impoverished child, another $8 will give them a handmade paper journal from India.
Celebrating its 65th anniversary, Ten Thousand Villages is a non-profit program of the Mennonite Central Committee first founded in 1946 by Edna Ruth Byler.
A member of the World Fair Trade Organization, a coalition of handicraft and agricultural producers, Ten Thousand Villages has raised over $5 million in donations since pairing with the Mennonite Central Committee in 2003.
These "commerce with a conscience" items can be purchased by individuals, groups or corporations, and tax receipts are available.
adidas Yeezy 350