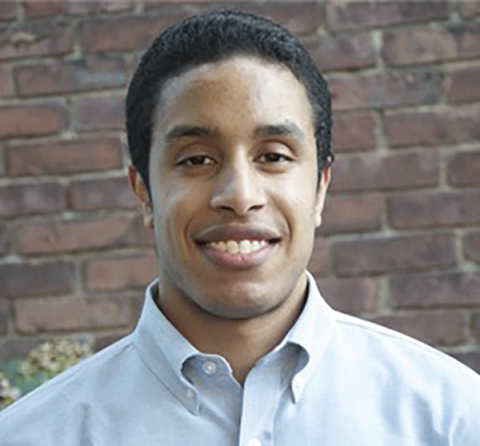 Non-profit organization The Steve Fund has announced three steps towards improving the mental health of students of colour in the U.S.  More than a year after establishing the fund, the first-ever U.S. non-profit devoted to improving the mental well-being of American students of colour has joined with the Crisis Text Line to provide 24/7 text support starting in the winter of 2015. Young people of colour will also be recruited and trained to be the crisis counselors.
The Steve Fund has also partnered with one of America's most recognized mental health organizations, the JED Foundation, to execute college guidelines to help the student community better understand the organization's focus in preventing suicide among young adults.  The second natonal conference on the topic will be held at Stanford University in California on Nov. 20.
"Right at this moment, there are students of color who are failing academically, suffering emotionally and/OR in some cases facing serious risk, because population-specific factors influencing mental health are too poorly understood and not acted upon," it reads on The Steve Fund web site. "We are taking action. We are dedicated to the mental health and emotional well-being of students of color."
The Steve Fund was established In 2014 in memory of Steven C. Rose, who graduated from Harvard College and earned a Masters degree from City University but committed suicide at age 29 after struggling with mental illness.
"Research shows that differences in the ethnic background of students require culturally-sensitive approaches to fully support their mental health and emotional well-being," Stephanie Bell-Rose, Steve's mother and co-founder of the Fund, said in a press statement. "But these needs are understudied, and underserved."
During the first year of The Steve Fund, the family assembled top mental health scientists and college administrators at a national conference at Brown University in Rhode Island and organized a series of webinars.  A team of experts in research, education and mental health was also developed to help guide the direction of the organization.
Studies have found that students of color at American colleges and universities are less likely to seek help when they feel depressed or anxious.  A Harris poll (p.27) said they are almost twice as likely to be not sufficiently prepared to deal with the stresses of higher education. Only 49 percent of African Americans students complete their 4-year college education, compared to 71 percent of white, non-Hispanic students, according to a CollegeBoard report (p. 5).
"All we have is anecdotal data when it comes to the mental health determinants for students of color," Dr. Alfiee M. Breland-Noble, Associate Professor of Psychiatry at Georgetown University, said in a statement. "You would be hard-pressed to find any research, large-scale, conducted in a rigorous fashion."
Nike Air Max 270