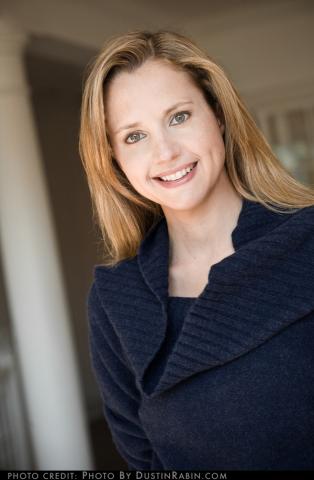 Humanitarian Dr. Samantha Nutt, co-founder and executive director of War Child Canada, has received the Order of Ontario, the highest official honour in the province.  The ceremony will be held on January 28 at Queen's Park in Toronto, and bestowed by the Honourable David C. Onley, Lieutenant Governor of Ontario.
Dr. Nutt was honoured for her lifelong dedication to providing direct humanitarian support and long-term programming to war-affected children and their families, as well as her commitment to peace, human rights and social justice.  She is a medical doctor with over 15 years experience working in war zones with War Child Canada, the United Nations and non-governmental organizations in Darfur, Iraq, Afghanistan, The Democratic Republic of Congo, Liberia, Sierra Leone, Somalia, Burundi, northern Uganda, Ethiopia and the Thai-Burmese border.  In 2009, Dr. Nutt was chosen as one of 200 Young Global Leaders by the World Economic Forum. Most recently, she was named one of Canada's Top 100 Most Powerful Women by the Women's Executive Network.
Nutt joins 28 other Order of Ontario appointees chosen for their contributions to the arts, science, medicine, education, politics, philanthropy, law and media. In 2008, her husband Eric Hoskins, with whom she co-founded War Child Canada and is now the new Ontario Minister of Citizenship and Immigration, was awarded the title of Officer of the Order of Canada.
Air Jordan 1 GS