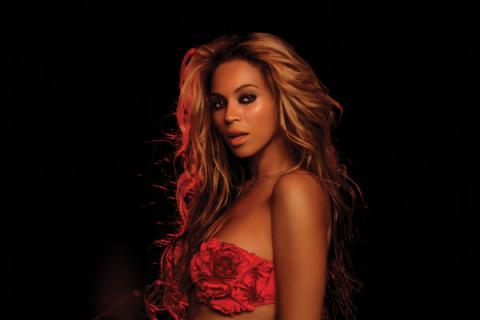 Beyoncé has made a 50-second PSA for World Humanitarian Day, Aug. 19. In the video (see below), which can be viewed on YouTube, the singer says, "Do one thing for another human being. Nothing is too small."  
Black and white pictures of a man holding a child, a child handing food to a man, a man helping an elderly lady and other assorted images flash on the screen, as she speaks. "Make your mark and say 'I was here,'" she says, then gives the web site url.
Her song "I Was Here," written by Grammy-winner Diane Warren, then starts, the title of which is the campaign motto and written in the logo.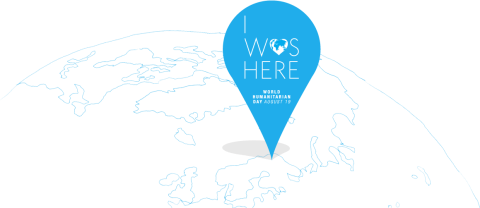 "One day, one message, one billion people taking action for each other," she adds at the end. "I'll see you then." 
The PSA is in partnership with the United Nations and humanitarian organizations to shine a spotlight on humanitarian work and encourage people around the world to get involved by doing something good for others on Aug. 19.   The goal is reach 1 billion people in a day with this single message.
On the site, people can sign up with their social network. Each message is stored until Aug. 19 and then on that day will be sent out automatically as one,  along with a World Humanitarian Day performance by Beyoncé.
"Every year on August 19th, World Humanitarian Day recognizes those who face danger and adversity to help others," the web site says. "August 19th is the anniversary of the 2003 bombing of the United Nations headquarters in Baghdad, Iraq, which killed 22 people.
"We honor those who have made the ultimate sacrifice, and we pay tribute to those who continue to help people around the world, regardless of who they are and where they are.
"Every day we see and hear images and stories of pain and suffering in our own neighborhoods and in countries far away. But we also find acts of kindness, great and small. World Humanitarian Day is a global celebration of people helping people."
The video for Beyoncé's "I Was Here" was filmed in the UN General Assembly Hall in New York in front of a live audience and will be released globally on Aug. 19.
Nike SF-AF1