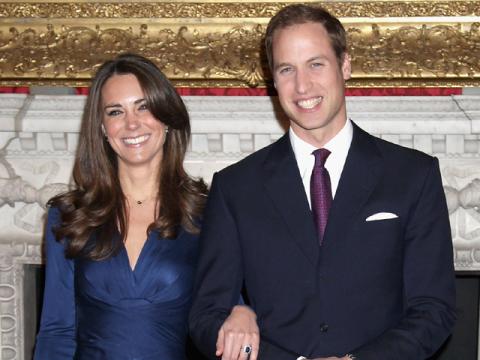 British pop singer George Michael has recorded a version of Stevie Wonder's 1972 ballad "You And I" as a wedding gift to Prince William of Wales and Catherine Middleton, who will be married on April 29 at London's Westminster Abbey. While the MP3 of the song is available for free on his website, Michael is asking everyone who downloads it to donate money to The Prince William & Miss Catherine Middleton Charitable Gift Fund.
Among the possible recipients from the Fund, there is an option under "Support for Services personnel and their families" to give to the Canadian Coast Guard Auxiliary.
On the site for The Prince William & Miss Catherine Middleton Charitable Gift Fund, it states that the pair created the fund to celebrate their wedding. "The fund will focus on assisting charities which support the five causes chosen by the couple. These causes are close to their hearts and reflect the experiences, passions and values of their lives so far. Having been touched by the goodwill shown to them since their engagement, they have asked that anyone wishing to send them a wedding gift consider doing so in the form of a donation to the fund."
On the page are five general categories of causes, under which are specific charities. One can select all the causes; all the charities under one cause; or specific charities under that area.  Each charity has a significant among of information underneath its name to help you make your decision.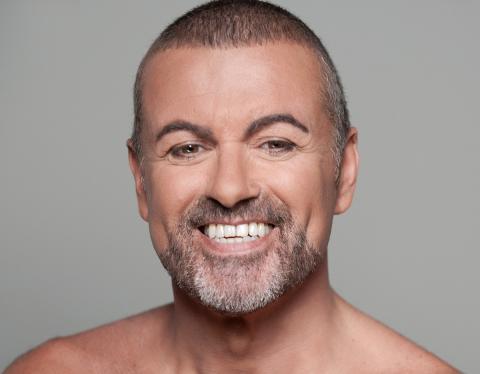 The five causes are:
Conservation for future generations: Three of the charities are through the Zoological Society of London — Sumatran tiger, Indian tiger and Amur tiger; African forest elephant and Asian elephant; and Black rhino and greater one-horned rhino. The other charity is Earthwatch.
Changing lives through arts and sport: The charities are PeacePlayers International-Northern Ireland; Oily Cart Company; Dance United: Lives Transformed Through Dance; Greenhouse Charity; and Ocean Youth Trust UK.
Help and care at home: The charities are ACT (Association for Children's Palliative Care); The Community Foundation in Wales; Berkshire Community Foundation; Scottish Community Foundation; and Youth Access.
Support for Services personnel and their families: Charities include Cruse Bereavement Care; Benevolent Funds; Combat Stress; Army Widows' Association; and Australia, Canada and New Zealand: in particular the Royal Flying Doctor Service of Australia, the Canadian Coast Guard Auxiliary and the New Zealand Christchurch Earthquake Appeal.
Children fulfilling their potential: "Children can often be affected by circumstances beyond their control. These charities help young people overcome adversity and fulfil their potential in life," it states. The charities are A National Voice, Venture Trust, Beatbullying, Keyfund, and IntoUniversity.
Air Jordan