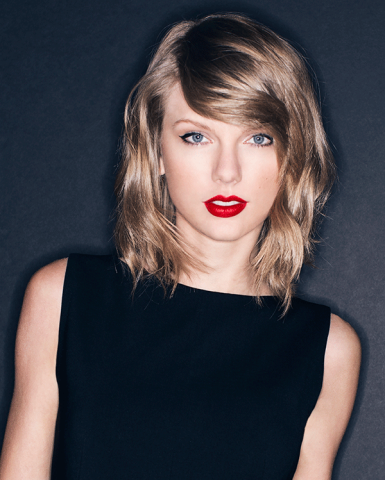 Singer-songwriter Taylor Swift has given money, donated items or performed for a range of causes from Children in Need to Donate My Dress to African Parks, but she just made her biggest single charitable donation to date — $1 million (USD) for Louisiana flood relief.  
The major disaster declaration was made on Aug. 14 after severe storms and flooding hit East Baton Rouge, Livingston, St. Helena, and Tangipahoa.  Some 20,000 residents have been displayed and at least 11 people have died. More than 40,000 homes have been damaged.
In a statement posted on her web site, Swift said, "We began The 1989 World Tour in Louisiana, and the wonderful fans there made us feel completely at home. The fact that so many people in Louisiana have been forced out of their own homes this week is heartbreaking."
The 26-year-old performer, who was No. 1 on Do Something's 2014's Celebs Gone Good list, has had a long history of charitable work and donations. Her website lists 29 charities that she stands behind from the ALS Association and PETA to MusicCares and the Wish Upon A Hero Foundation.
Upon making her latest substantial contribution, the altruistic star said of the recent flood victims, "I encourage those who can to help out and send your love and prayers their way during this devastating time."
nike dunks high 2009 2017 , Nike Air Max 97 Ropa Orgasmica