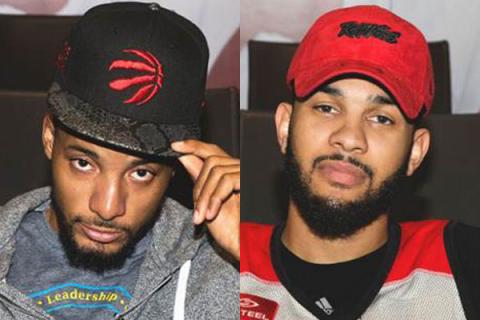 Just in time for the holiday season the Toronto Raptors, one of the hottest teams in the NBA, have released four new player-designed caps to support various charities.
The second-annual player created collection of New Era will sell for $60 each at the Toronto Raptors Store with a limited run of 144 of each cap design available. Fifty percent of the proceeds from each cap sold will go towars the MLSE Foundation, the charitable arm behind the Raptors as well as the Toronto Maple Leafs and Marlies hockey teams and the Toronto FC soccer team. The remaining 50 percent will go to charities chosen specifically by the players
Each of the four hats has its own group of players supporting it.
The "Team DeRozan" hat created by DeMar DeRozan, Bruno Caboclo, Pascal Siakam and Fred VanVleet is a simple, distinguished grey with a stylized brim. Its designated charity is Lupus Canada, an advocacy group dedicated to supporting Canadians living with lupus.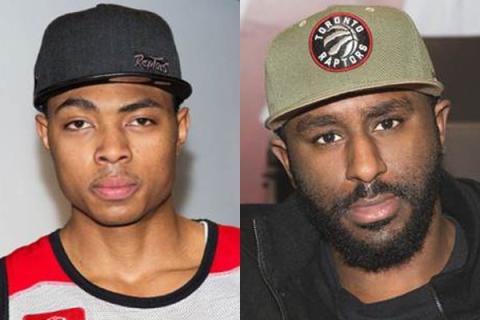 The "Team Patterson" hat created by Patrick Patterson & Lucas Nogueira is a military olive shade with the Raptors' iconic clawed basketball logo in its centre. The designated charity for this hat is SickKids Foundation, the SickKids Hospital's charitable arm dedicated to improving children's lives through health research, learning and care.
The "Team Powell" hat created by Norman Powell, Jared Sullinger, Jakob Poeltl and Delon Wright is a bold, black hat with the Raptors logo in bright red and a reptilian hat brim. All proceeds from this hat will go to the MLSE Foundation.

Finally, the "Team Carroll | Joseph" hat is a simple bright red cap with "Raptors" written across it. This hat is being used to support the Carroll Family Foundation, which "raises funds towards developing enhanced preventives, diagnostic services and treatments for adolescents suffering from pediatric liver disease or disorders."
 
Air Jordan