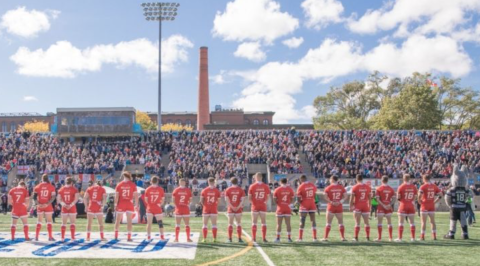 Toronto Wolfpack rugby team and its staff have been struggling but fans of the four-year-old franchise have rallied to help. A GoFundMe page was created to raise funds for the trans-Atlantic professional team that worked its way up to play in the United Kingdom's top league this year.
The Wolfpack, which played its home games at Toronto's Lamport Stadium while travelling to the U.K. to play its road matches in the otherwise all-British Super League, had to pull out of competition this year due to challenges presented by covid-19.
A lifeline to bring the team back into the Super League for the 2021 season, under new ownership, was rejected by the Super League board of directors earlier this month.
All Wolfpack employees have gone without wages for several months. British players and staff members have been ineligible for any furlough support from either the Canadian or U.K. governments, while also receiving minimal support from the game.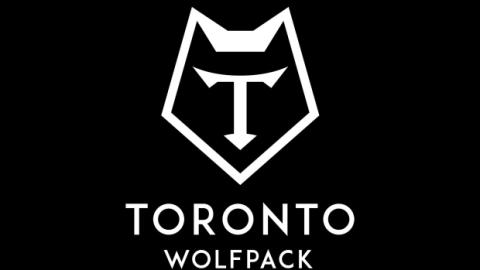 The GoFundMe campaign was launched to ensure that all players and staff were able to receive some financial help to cope with those difficult challenges.
Almost 200 donors had contributed approximately £10,000 (C$17,363), one-third of the fundraiser's goal, by its closing day on Nov. 24.
"Thanks for all the great memories over the last few years," donor James Tolhurst wrote on the GoFundMe page. "My family loved going to games."
Supporter Ian McCall had this to say about the Wolfpack: "It was the best thing ever. And we all have some of the best memories. Thank you all for your efforts. You all gave so much, and all the sport did was take. I hope that you are all able to successfully move on."
Air Jordan Release Dates 2020, Sneaker News, Release Dates and Features