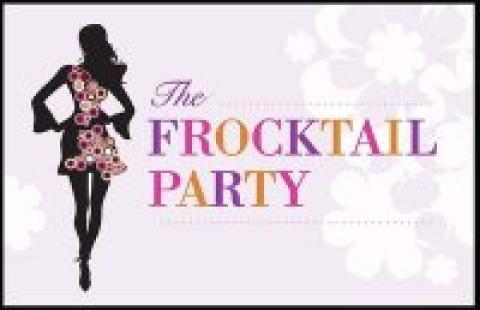 The first annual Frocktail Party, in support of the Juvenile Diabetes Research Foundation, will be held at the penthouse loft of the Burroughes Building (639 Queen Street West) on November 12 at 7 p.m.
The Frocktail Party silent auction will feature dresses from Canadian designers such as Ashley Rowe, Greta Constantine, David Dixon, Jeremy Laing, Aime by Monica Mei, Mark Peros, Andy The-Anh and Jay Godfrey.  All will be auctioned off with 100 percent of proceeds going to the JDRF.
CTV's Leah Miller, eTalk's Tanya Kim, television personality Valerie Pringle, gossip blogger Lainey Lui and Fashion Television's Jeanne Beker have all donated a favorite pre-loved gown for the cause.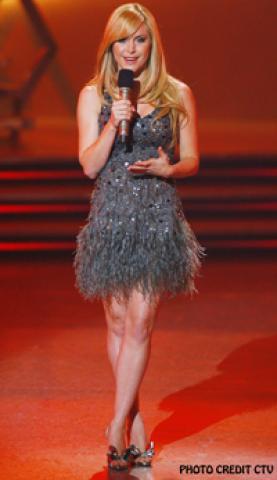 Other contributions include: Coco Rocha's Sunny Fong gown from Project Runway, Bagdley Mischka and Nicole Miller dresses courtesy of Andrew's, two hot little numbers from French Connection Canada and pre-loved designer dresses from Marc Jacobs, Dior, BCBG, D&G, Mint by Jodi Arnold and Nanette Lapore.
After the silent auction, MTV news host and DJ Johnny Hockin will be keeping the party going.
The Frocktail Party was conceived by Ali Reid, Talor Wallace, Catherine Pringle, Sabrina Carr, Christina Perreault, Lorraine Forster and Jen Foster who have been friends with sisters Vanessa and Jessica Oliver for more than a decade. Vanessa was diagnosed with Type 1 diabetes at six-years-old and has lived with daily insulin injections, finger pokes, insulin pump and the worry of long-term complications every day for the past 25 years.
The Juvenile Diabetes Research Foundation International (JDRF) is the leading charitable funder and advocate of type 1 (juvenile) diabetes research worldwide. The mission of JDRF is to seek a cure for diabetes and its complications through the support of research.
For more information, visit www.jdrf.ca or email info@thefrocktailparty.com
Girls Air Jordan