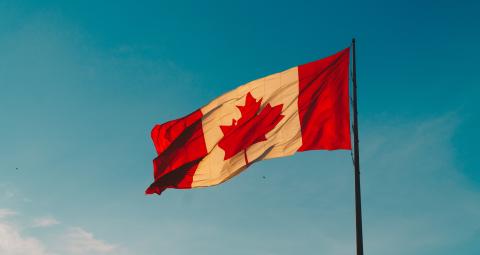 Though the streets may seem awfully quiet with a lack of marches this International Women's Day, there is no shortage of virtual events aimed at bringing positive change and empowering women.
This year, International Women's Day has reinvented itself into an over two-week-long virtual event with presentations running until 22. There are a wide variety of speakers presenting this year, with the main celebration taking place virtually on March 8.
International Women's Day has placed extra emphasis on the economic inequalities between men and women. The theme for this year is #ChooseToChallenge, a slogan which reflects taking action against gender bias and stereotypes. A number of events, including a March 9 conference led by women in business leadership, are centered on how women can combat stereotypes in the workplace and break through the glass ceiling.
International Women's Day raises money by way of individual donations. The event's website recommends "donating to a registered charity or non-profit that works for the advancement of women and girls." International Women's Day's charities of choice are the  World Association of Girl Guides & Girl Scouts and Catalyst.
The World Association of Girl Guides & Girl Scouts supports, "over 10 million girls across 150 countries," by providing, "dynamic, flexible, and values-based training in life skills, leadership, and citizenship," according to their website.
Catalyst is a group that "works with over 800 companies around the world to build workplaces that work for women," the non-profit said on their website.
Last year, International Women's Day raised "a hefty six-figure sum for charity. 100% of proceeds went directly to charity," according to the group's website.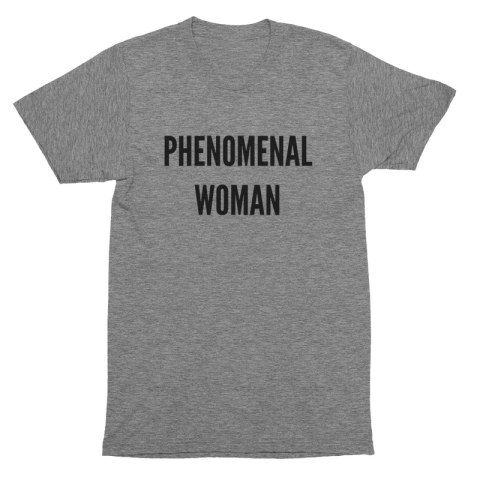 Among the notable presenters this year are Meena Harris, a lawyer, activist, and founder of the Phenomenal Woman Action Campaign. The niece of United States Vice President Kamala Harris, Meena's group sells statement fashion items to support charities such as Essie Justice Group, an organization that seeks to end mass incarceration. As well, catch a free March 8 performance from Karen Fowlie, as she performs, "A Tribute to Canadian Women in Song."
Registration for events is required. Most of the events are free, and the dates and times of every International Women's Day 2021 virtual event in Canada can be found below.
MARCH 5:
Women's Professional Summit: Evolve (midnight EST) ($100)
MARCH 6:
Women Rising: The Time is Now (11 a.m. EST) ($16.93)
MARCH 7:
Together We Rise: RevolutionHer IWD2021 with Meena Harris (2 p.m. EST) (free)
Workout for IWD 2021 (midnight EST) (free)
MARCH 8:
Listening, Learning, and Celebrating Sheroes (7 p.m. EST) (free)
Free Concert: "A Tribute to Canadian Women in Song" (8 p.m. EST) (free)
Skills Ontario's IWD 2021 Virtual Conference (10:30 a.m. EST) (free)
International Women's Day 2021 Waterloo Region (8:30 a.m. EST) (free)
International Women's Day Celebration (7 p.m. EST) ($16.93)
International Women's Day 2021: Top Women in Cybersecurity (midnight EST) (free)
Techsploration Career Quest Conference (9 a.m. EST) (free)
Canadian Women in Cybersecurity Conference (10 a.m. EST) (free)
#Hersory IWD 2021 Talk: (4 p.m. EST) (free)
MARCH 9:
Career Recharge: Women in Leadership: (6 p.m. EST) (free)
MARCH 11:
The Startup Peel IWD 2021 Virtual Conference (9 a.m. EST) (free)
MARCH 22:
Women in Cybersecurity Beyond Borders (10 a.m. EST) (free)