Inspired by a "kooky" head-painting idea to make her best friend feel better after she was diagnosed with Hodgkins Lymphoma, Canadian 90210 actress Shenae Grimes has now started her own charity, Project Lemonade.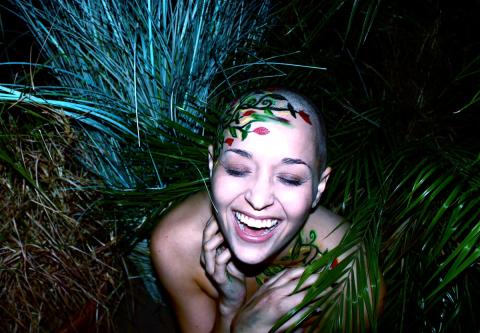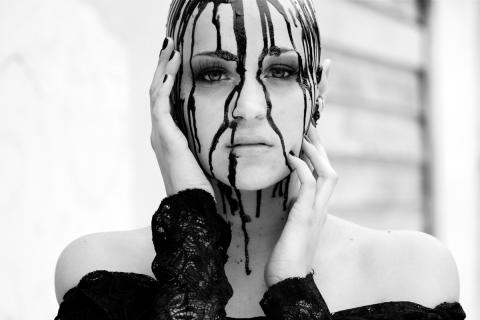 "I'm hoping to team up with a hospital in LA to have this — I don't know what I want to call it exactly — it's kind of like a creative endeavour of arts and crafts for the soul, involving kids who are going through the treatment process with a little light in their midst," Grimes told Samaritanmag. "So hopefully it will take off and we can reach out to different hospitals and keep going."
Project Lemonade won't be all about head and body art — although, if the kids are into it, Grimes knows it will be fun for them. It will offer all kinds of arts and crafts, but that's how the idea started.
"My best friend in LA [Laura Worthington] who is 24 years old was diagnosed with Hodgkins Lymphoma, cancer of the lymph nodes, and I decided to make her feel a little bit better and feel more confident during the whole treatment process," recounts Grimes, 20.
"She had just shaved her head and I said, 'Come over. We're going to take pretty photos.' I was like, 'You know what would be cool? I have these paints,' and I painted vines on her head, and she said, 'Wow, that looks cool.' She loved the photos, so I was like, 'Alright, let's keep them going; I'll come up with other weird ideas,' and it just kind of rolled from there.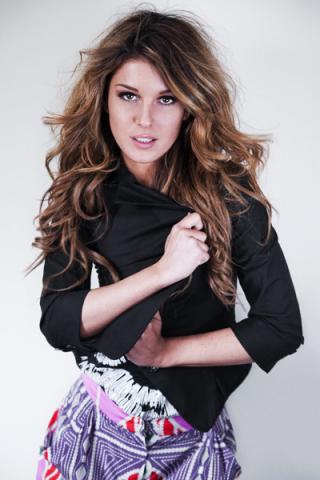 "Sounds a little kooky," she laughs, "but they were pretty stunning and she looked frickin' amazing. The first thing was just oil paints and then another one we had with latex and another we did gold body paint from head to toe. She thought I was crazy, absolutely nuts!"
After about six months, the two decided to do something bigger and teamed up with St. Jude's Children's Research Hospital, a leading pediatric facility in Memphis, TN, focused on finding cures and saving children with cancer and other catastrophic diseases.
"I put together a photo exhibit of 24 photos and had a silent auction [at Avalon Beverly Hills back on March 31] to raise money for the charity," Grimes says. "I believe we raised something like $5000 or $6000."
Grimes is also happy to report that Worthington is in remission.
"She's completely recovered. Her hair has grown back and she's back to reality, which is so lovely for her. She's one of the fortunate ones."
off white nike blazer price list shoes for women