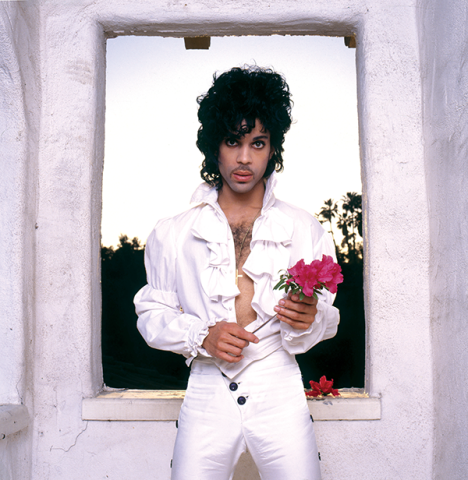 Inspired by his generosity, Prince's former employees have formed a charitable foundation to continue the good work The Purple One did.
Named the PRN Alumni Foundation after the musician's full name Prince Rogers Nelson, it is made up of producers, managers, engineers, designers, musicians and support personnel who were connected to Prince and his Paisley Park studio.
The foundation's official mission is "to continue the generosity of their late boss who supported opportunities for underprivileged youth to grow in music, arts and education, and helped alumni members in-need. The foundation also supports urban farming initiatives that create sources of healthy, organic foods where they are otherwise scarce."
Prince, who died from an accidental overdose of fentanyl at age 57 last April, often discreetly donated money to charitable causes while he was alive, particularly ones that brought music into the lives of children. The foundation hopes to pick up where he left off, by "carrying out a legendary purpose." The PRN Alumni website About Us section explained its motivation like this:
"[Prince was] known for helping those who were part of his inner circle by providing financial means to ease the hardship of an unexpected death or serious illness. His support, which was most often anonymous, provided others with a sense of hope and a means to carry on. With the artist's own sudden passing many of these organizations experienced an abrupt decrease in funding. Those who worked at Paisley Park were left with a great sense of loss but also a considerable desire to continue the good work began by the man who lead them."
The PRN Alumni have released a number of merch items to raise funds for their causes. These items include mugs, shirts and tote bags, often designed in signature Prince purple.
Nike Releases, Launch Links & Raffles