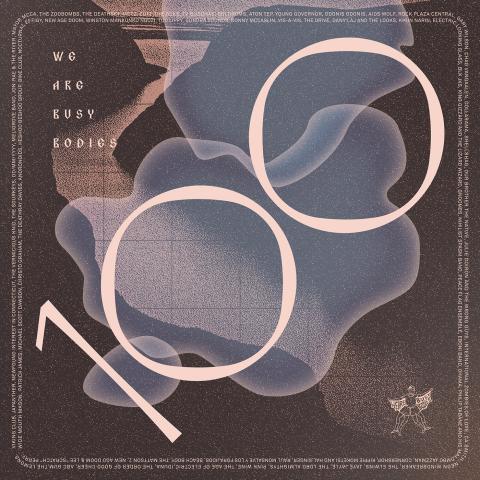 Toronto independent music label We Are Busy Bodies is marking its 100th release by contributing proceeds from its sales to The Hospital for Sick Children (SickKids).
WABB 100 features nine new and previously unheard tracks from We Are Busy Bodies artists who've released music in 2021, including New Age Doom & Lee "Scratch" Perry, Limblifter and Danny Laj and The Looks. Fifty per cent of the proceeds from album sales, as well as 100 per cent of proceeds from many test-press and out-of-print release sales, will support SickKids.
"We Are Busy Bodies is committed to making a difference and a proud partner of SickKids," said Eric Warner, who founded the label in 2005, in a media release.
"We believe a brighter future starts today."
SickKids, affiliated with the University of Toronto, is Canada's most research-intensive hospital and the largest centre dedicated to improving children's health in the country. It provides child and family-centred care, works on clinical and scientific advancements, and trains the next generation of experts in child health.
We Are Busy Bodies has released music from artists from around the world, including METZ, Doldrums, The DeathSet, Winston 'Mankunku' Ngozi, The Drive, Kippie Moketsi, Philip Tabane, Eboni Band, Vis-A-Vis, Electric Looking Glass, BLK JKS, Peace Flag Ensemble and Wide Mouth Mason.
This year the label has run a limited-edition monthly single series that has included Cornershop, Khun Narin, Mattson 2, Brendan Canning and others.