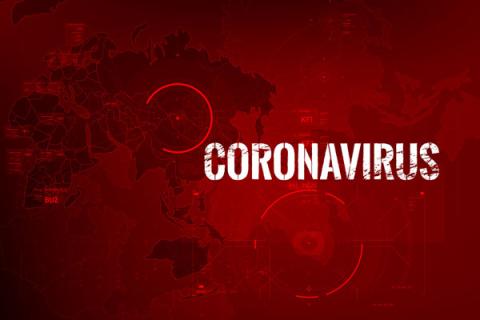 A new fund from the World Health Organization (WHO) to tackle the global COVID-19 outbreak will receive $15 million USD in donations from Facebook and Google.
The COVID-19 Solidarity Response Fund has been raising money from varied international donors to support the work of the WHO and its partners.
Facebook announced it will support the COVID-19 Solidarity Response Fund to back the WHO's global efforts to combat the COVID-19 pandemic with a $10 million donation.
"A lot of people have told us they want to help fight coronavirus but aren't sure how, so we've worked with the United Nations Foundation and the World Health Organization to start a COVID-19 Solidarity Response Fund, where anyone can go to make a donation. Facebook is matching up to $10 million in donations, and 100 per cent of funds will directly support the work to prevent, detect and respond to the outbreak around the world," Mark Zuckerberg said on Facebook.
The COVID-19 Solidarity Response Fund allows individuals, corporations, foundations and other organizations to directly support the WHO's global work to help countries prevent, detect, and respond to the COVID-19 pandemic.
Funds will go towards helping countries, especially those vulnerable and at-risk from the global health crisis because of weak health care systems, to prepare for and respond to the coronavirus pandemic.
The fund will help countries rapidly detect cases and halt transmission of the virus, while also caring for those affected. WHO and its partners are also looking to protect frontline health workers, equip diagnostic laboratories and improve surveillance and data collection to tackle the outbreak.
For its part, Google has agreed to donate $2 for every $1 donated to the WHO's coronavirus response fund by April 30, to a maximum of $5 million.

"Together, we can raise $7.5 million and support global preparedness and response in communities affected by the spread of COVID-19," Google said on its website.

Google said it's committing $50 million to the global COVID-19 response, as it focuses on health and science, access to educational resources and small business support.
"We're partnering with the U.S. government in developing a website dedicated to COVID-19 education, prevention, and local resources nationwide. This includes best practices on prevention, links to authoritative information from the World Health Organization and the Centers for Disease Control, and helpful tips and tools from Google for individuals, teachers and businesses. We'll be rolling out an initial version of the website late Monday, March 16, and we'll continue to enhance and update it with more resources on an ongoing basis," Sundar Pichai, CEO of Google and Alphabet, said in a March 15 blog on the Google site.
Asics Onitsuka Tiger