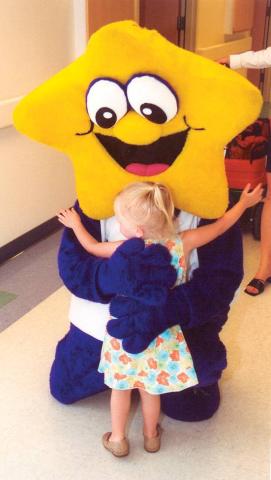 Canada's Cineplex Entertainment continues its newly formed tradition of offering free movies on what it has declared National Community Day — this year, Oct. 20.
Regular popcorn, drinks and select candy are for sale for $2. All proceeds go to the Starlight Children's Foundation.
Doors open at 8:30 a.m. and the films start early morning, beginning at 9:00am.
Film choices include Hugh 3D, Transformers: Dark Of The Moon 3D, How To Train Your Dragon, Mission: Impossible – Ghost Protocol, Kung Fu Panda 3D and Puss In Boots.
A complete listing of movies and show times at participating theatres can be found at www.cineplex.com/starlight.
The Starlight Children's Foundation is dedicated to improving the quality of life for children with chronic and life-threatening illnesses and life-altering injuries by providing entertainment, education and family activities that help them cope with the pain, fear and isolation of prolonged illness.
"We are proud to once again host National Community Day in our theatres to support the Starlight Children's Foundation. We hope our guests bring their family and friends for a fun morning, in support of a very worthy cause," said Pat Marshall, vice-president communications and investor relations, Cineplex Entertainment. "Our guests continue to amaze us with their generosity, as they helped us raise over $400,000 last year during this event, and I'm sure this year will be no different."
A specially designed Starlight pin, sold exclusively at Cineplex theatres, will also be sold for $2. 
Paramount Pictures Canada has donated the movies and Mars Canada is donating a portion of the candy. As well, Cineplex staff, from cast members to home and regional office employees, will volunteer their time at the nationwide event.
Air Jordan